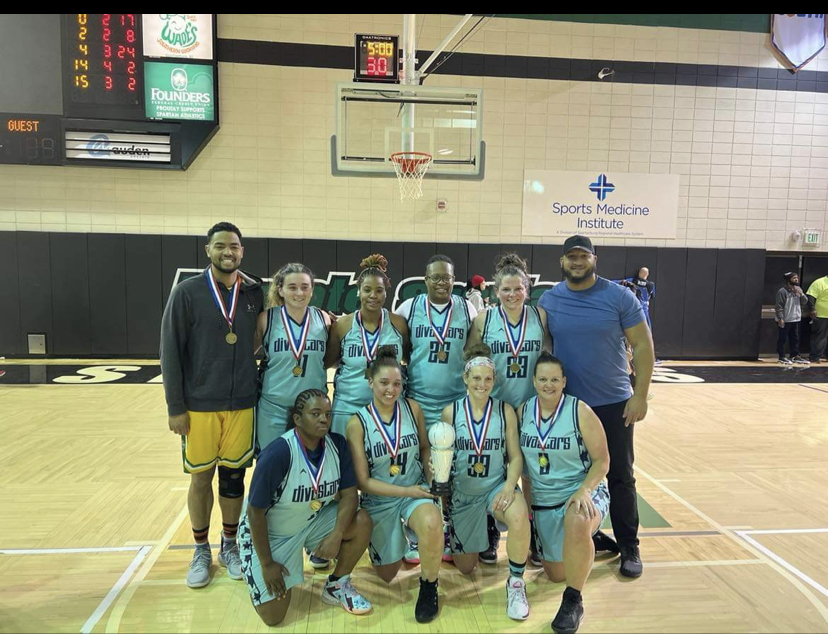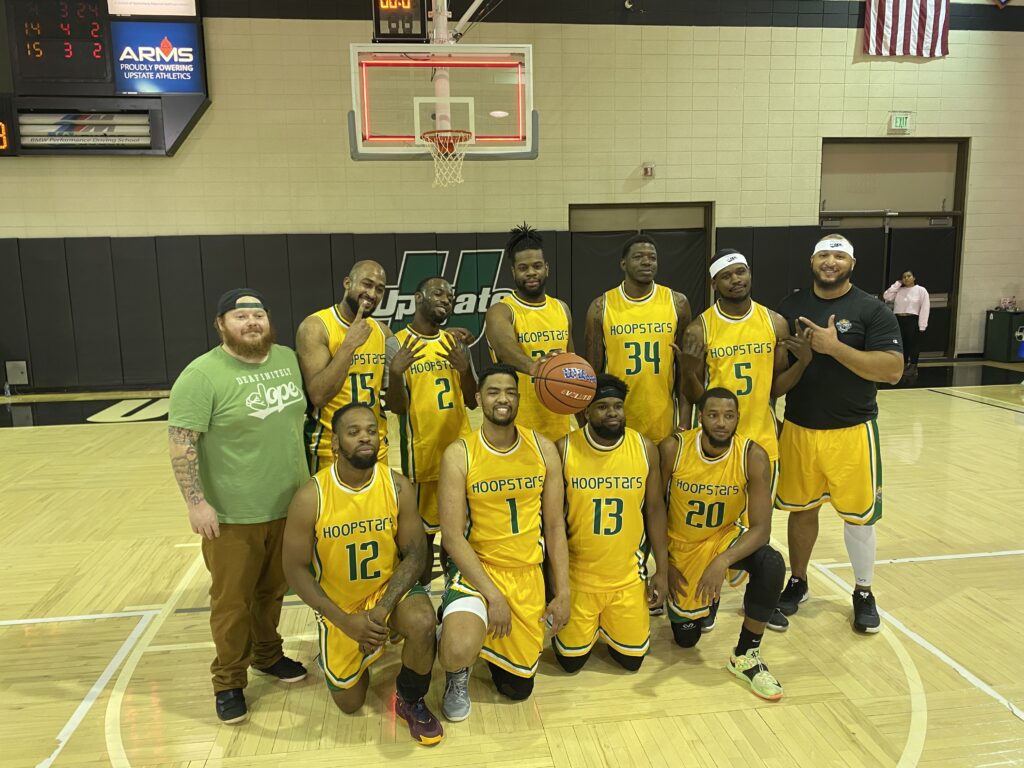 SEAAD 75th Annual Men's and 31st Annual Women's Regional Basketball Tournament held in Spartanburg, SC on March 10-12, 2022 with 12 Men and 7 Women teams.
SEAAD kicked off with 75th annual men's tournament with first round, 8 teams playing on Thursday evening, Top 4 teams, #1 FSAD Bombers, #2 Southeast Hoopstars, #3 Florida Spartans and #4 Georgia Bulldogs were sitting on Bye, as the tournament went along #1 Bombers handled 64-47, #2 Hoopstars manhandled #10 Macon 63-14, #3 Spartans ran away from #11 Flight 75-54, #4 Bulldogs escaped a 45-39 from rising team #12 Storm. In Final Four #1 Bombers defeated #4 Bulldogs easily with a 67-43 edge, on other end of Bracket #2 Hoopstars defeated #3 Spartans with 71-60 victory. The Champion Game held on Saturday evening with #2 Hoopstars vs #1 Bombers for 3rd time in SEAAD history, Hoopstars working their way though to dethrone a 4 year champion streak of #1 Bombers by defeating them with score of 74-65 earning their 3rd SEAAD Champion.
31st annual Women's Tournament kicked off with first round games on Friday, #5 SE Divastars got a forfeit game with #4 Lady Dolphins to moved on into Final Four to face #1 Lady Marlins and generated a upset over them with score of 39-45, meanwhile #6 Atlanta Shooting Stars upset #3 SWAAD Taz in a easy 58-38 victory, #2 Vice City defeated #7 Tampa Sol 47-38 to move on to Final Four and was shocking upset by Shooting Stars by score of 56-33. Champion game kicked off on Saturday afternoon as #5 SE Divastars handled #6 Shooting Stars by 55-19 score earning them a 3rd SEAAD Champ in 7 years.
Women's Final Standing
1 SE Divastars
2 ATL Shooting Stars
3 Vice City
4 Lady Marlins
Men's Final Standing
1 Southeast Hoopstars
2 FSAD Bombers
3 Florida Spartans
4 Georgia Bulldogs
5 Florida Storm
Source: Jesse Crawford SEAAD Webmaster/PR